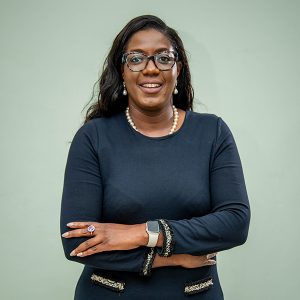 Monica Musonda is a corporate lawyer turned entrepreneur and Chair of a board since 2019. She has over 17 years of experience, serves as a non-executive director on several boards, and has received awards such as African Agribusiness Entrepreneur of the Year and Young Global Leader. She holds an LLB from the University of Zambia and an LLM from the University of London.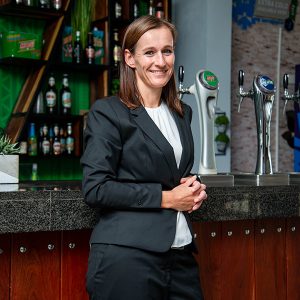 Michelle joined the executive board as a director in July 2021, currently serving as the Country Director. She started her career at South Africa Breweries in 2004 as a Sales Representative and worked her way up to become the Innovation Director for Africa Zone for AB InBev. She holds a Bachelor of Commerce (Hons.) from the University of Johannesburg.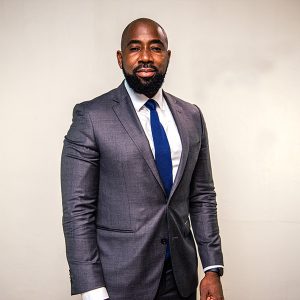 Jito Kayumba chairs the Audit Committee as a board member since July 2019. He was a partner at Kukula Capital and serves on boards in various sectors, including finance. He is a certified investment advisor and holds a degree in Political Science from Canada's Concordia University and an MBA from ALU School of Business. He is currently the Special Advisor to the President of the Republic of Zambia.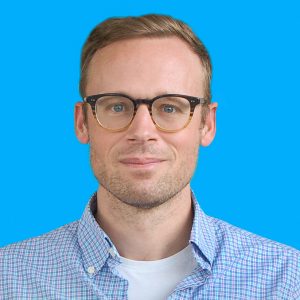 Yannick Bomans held various executive positions in finance and strategy at Anheuser-Busch InBev since 2009, having started his career at Deloitte Touche in 2006. He has a Masters degree in Commercial Engineering from KU Leuven in Belgium. He joined the board in 2021 and resigned in October 2022 to take up a new position within the Group.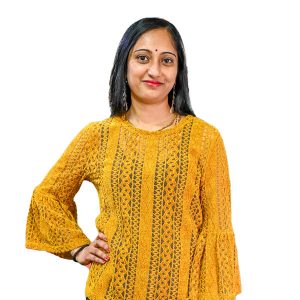 Elisha is the Finance Director for the Group's Business Unit in South-East Africa. She has experience in managing finance teams, audit and risk management, budget processes, and trading activities. She is an Actuarial Science graduate and was appointed to the board in October 2022.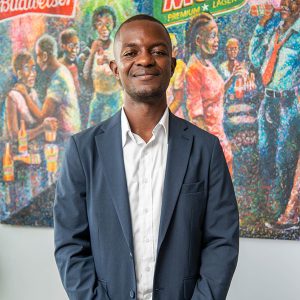 Obed became the Country Lead Finance in 2020, having joined the company in 2013 and worked in various accounting and finance functions such as Accounts Payable, Treasury, Tax, Asset Management, and Planning. He is an Associate Member of CIMA, ZICA, and a Chartered Global Management Accountant.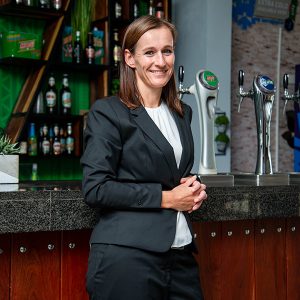 Michelle took up the role of Country Director in July 2021.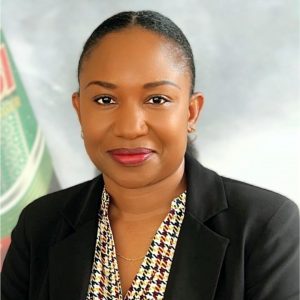 Esther was appointed as Plant Manager at our Ndola site in May
2021.
Head of logistics & Planning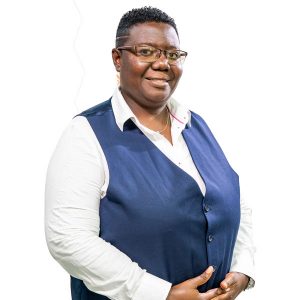 Bwalya joined the team in February 2022 as Head of Logistics and Planning.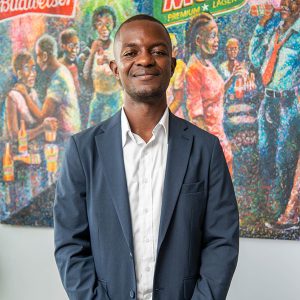 Obed assumed the position of Country Lead Finance in 2020.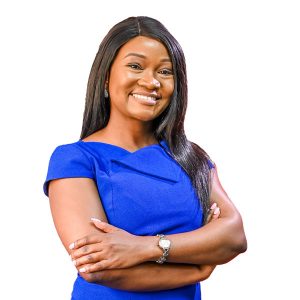 Thelma took up the position of Head of Marketing in December 2022,
Simon has been in the role of Country Procurement Head since
October, 2021.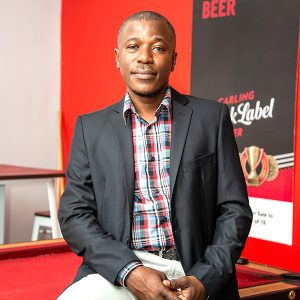 Albert joined the Management Committee in 2020.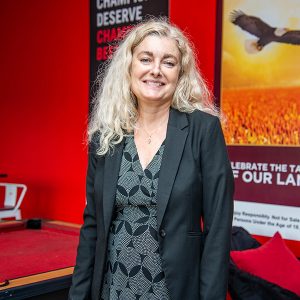 Deborah joined the company in 2014 as Legal Counsel and Company Secretary.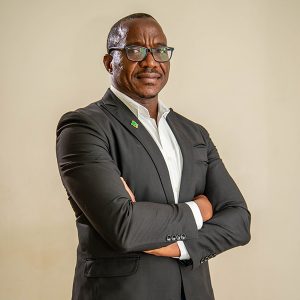 Tapiwa joined Zambian Breweries as the Plant Manager for the Malting Plant in 2017.
Brewery Operations Director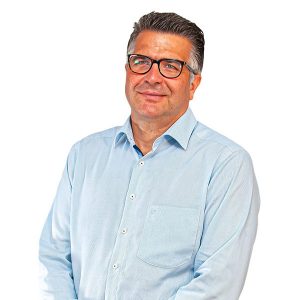 Franz was originally appointed Technical and Supply Chain Director for Zambian Breweries Plc in December 2011.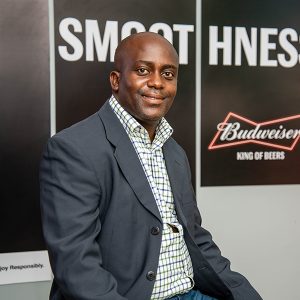 Shula took up the position of Head of Solutions in 2018 and was appointed to the Management Committee in 2019.