What really brings our strategy together is our Dream-People-Culture platform which is rooted in our 10 Principles and is the driving force behind our culture and everything we stand for as a company. Despite having operations in many countries around the world, with different national cultures, we operate as one company, with one Dream and one culture to unite us, and a clear focus on having the right people in the right place at the right time.
Our culture is built on ownership, informality, candour, transparency, and meritocracy. We set ourselves stretch targets and are never completely satisfied with our results.
Our culture not only defines who we are but also provides the energy and the focus to drive forward and achieve our Dream to be the Best Beer Company Bringing People Together For a Better World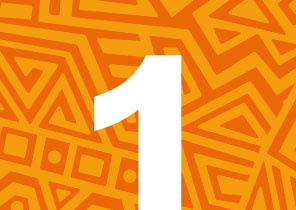 We dream big. We are building a profitable, growth
company.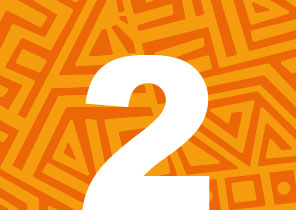 Our greatest strength is our people. Great people
grow at the pace of their talents and are rewarded
accordingly. Great people deliver and transform.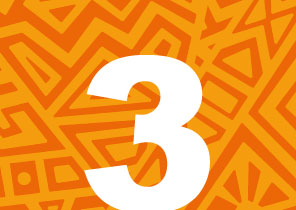 We recruit, develop and retain people who can be
better than ourselves. We are measured by the
quality and diversity of our teams.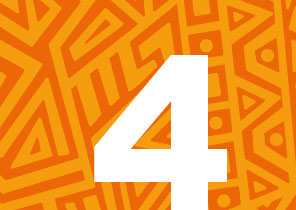 We are a company of owners. Owners take results
personally and lead by example.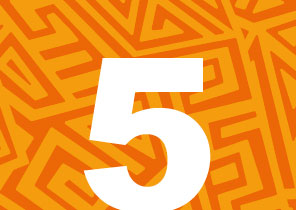 We are never completely satisfied with our results.
We embrace change, take smart risks and learn
from our mistakes.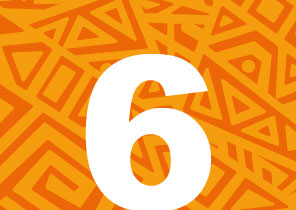 The consumer is our boss. We go where consumers
go, because that is where growth is.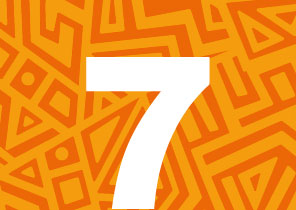 We strive to be the best at serving and partnering
with our customers, who are the gateway to our
consumers.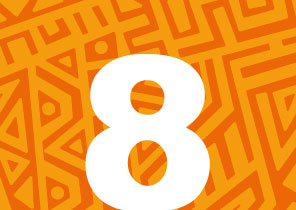 We believe in common sense and simplicity.
We operate with excellence and efficiency
in all we do, always having our customers
and consumers in mind.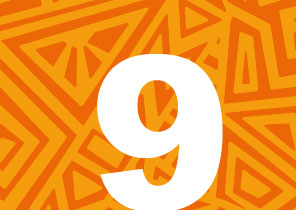 We manage our costs tightly to free up resources
that will support profitable top line growth.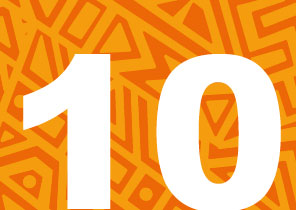 We never take shortcuts. Integrity, hard work, quality
and responsibility are key to building our company
and our reputation.