Super Thunderous!
OUR HERITAGE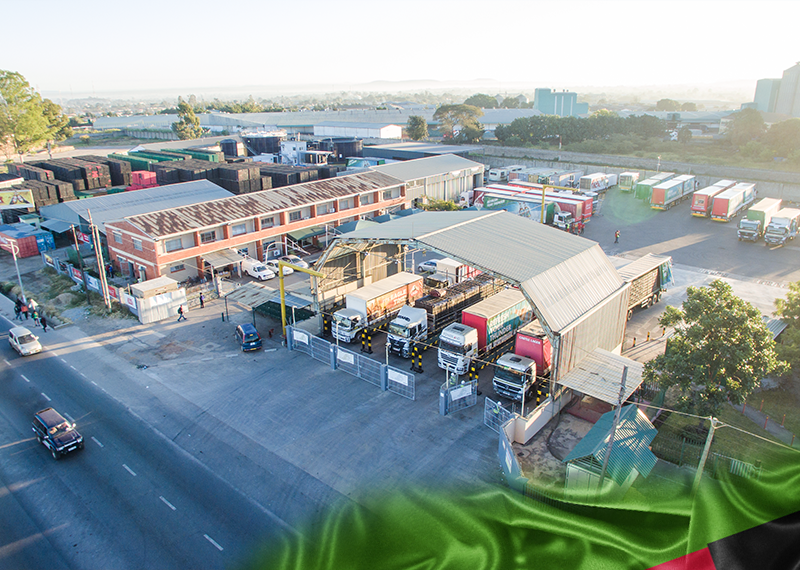 The Company was established in Zambia in 1968. Its products include clear beers such as Mosi Premium, Castle, Carling Black Label and Eagle lagers.
Zambian Breweries Plc became part of Anheuser-Busch InBev (AB InBev) in October, 2016 the largest brewer in the world, with more than 400 beer brands and some 200,000 employees in over 50 countries.
Zambian Breweries evolved from Northern Breweries Limited, formed in 1963 by South African Breweries (80%) and Labatt Breweries of Canada (20%).
TRY THE BEST
COFFEE IN THE CITY
Lgggrem ipsum dolor sit amet, consectetur adipiscing elit, and as well as sed do eiusmod tempor incididunt.
We brew our quality beer
OUR BREWERY IN PICTURES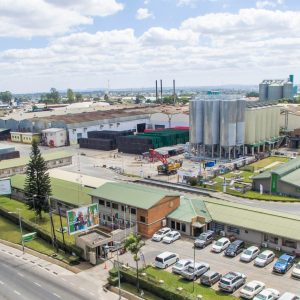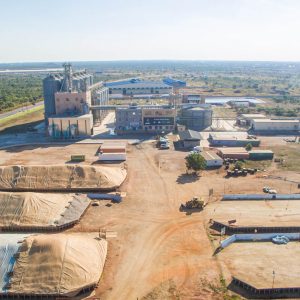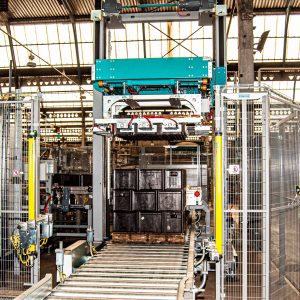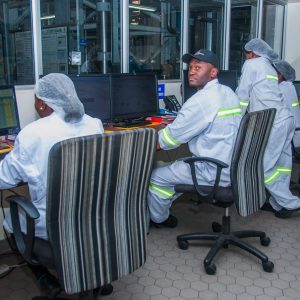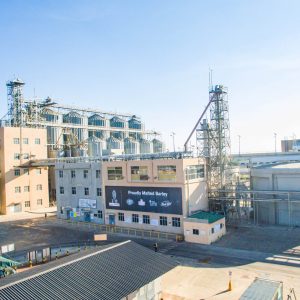 What Happens Here
TESTIMONIAL
On the other hand. We denounce with righteous indignation and dislike. Men who are so begui and demo by the charms. Of pleasure of the moment, so blinded desire. that they cannot foresee the pain and trouble that are bound. to ensue; and equal. Blame belongs to those who fail.  In their duty through weakness of will. which is the same as saying. through shrinking from toil and pain.