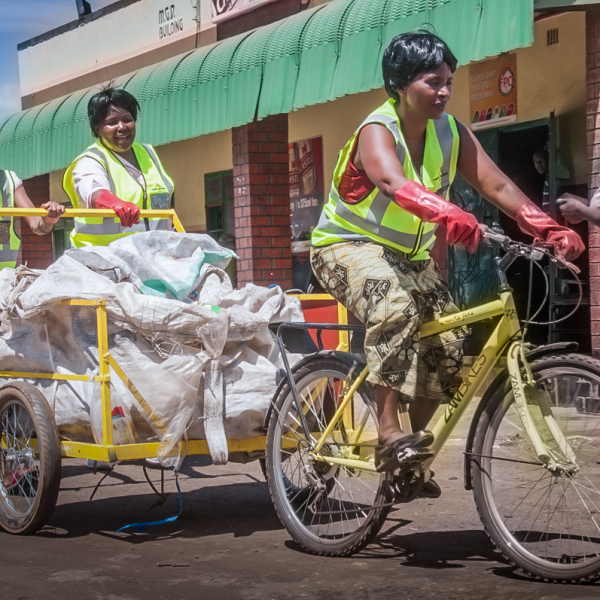 Manja Pamodzi realizes the tremendous impact education and awareness play in waste segregation and recycling in the communities as well as improving hygiene and sanitation in townships. Waste is a part of everyday life but there is more that can be done to ensure that the negative impacts are reduced or done away with.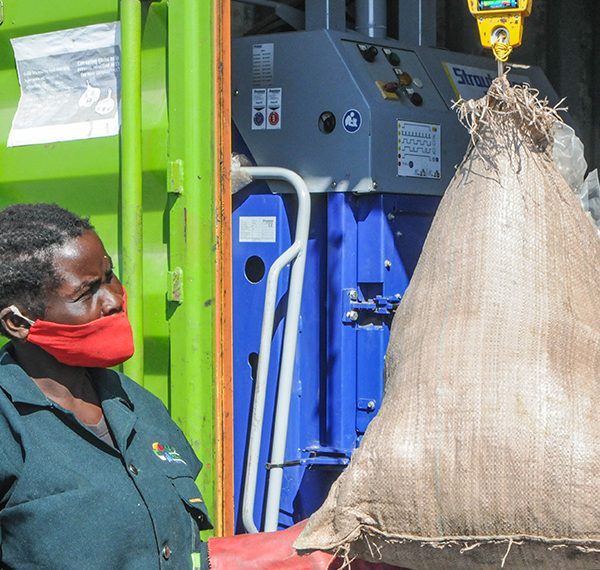 Zambian Breweries' recycling initiative – Manja Pamodzi Limited – has signed a Memorandum of Understanding with Java Foods to collect recyclable waste from its factory as part of the food processor's contribution to the Extended Producer Responsibility (EPR) framework designed to increase manufacturers' roles in building a green economy.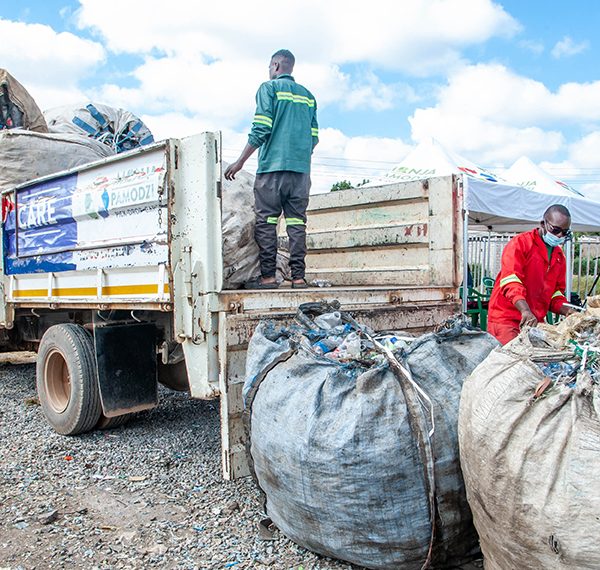 The Zambia Association of Manufacturers (ZAM) has awarded Zambian Breweries with the ZAM Sustainability Award for its leading role in environmental protection and building green communities through its Manja Pamodzi recycling initiative.